About MedAlliesWorld Lifeline Support Partnership
MedAlliesWorld Lifeline Foundation, in collaboration with MedAlliesWorld Global Healthcare Markets (G.H.M.) work together to leverage health industry resources and healthcare support services to establish and implement healthcare funding solutions for the benefit of community welfare.
Through this collaboration, MedAlliesWorld can build formidable and strategic partnerships between critical allies to fulfill the objectives of the Parkinson's Education & Research Fellowship Fund.
Platinum Support Partners - Inaugural 2023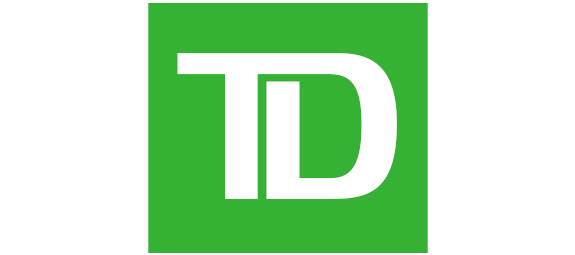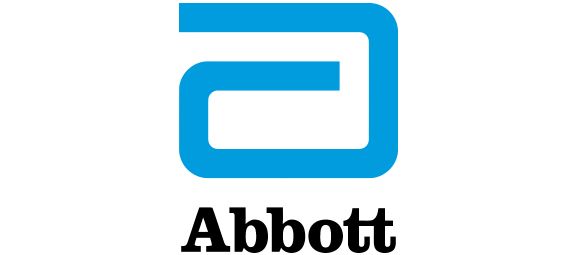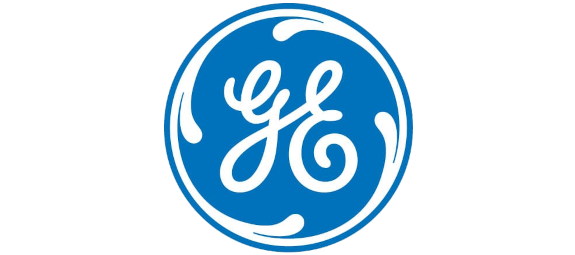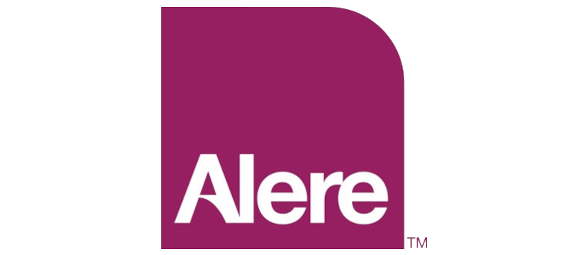 Gold Support Partners - Inaugural 2023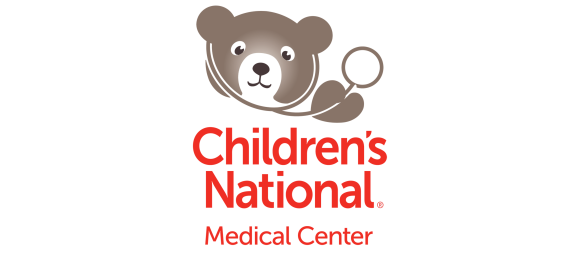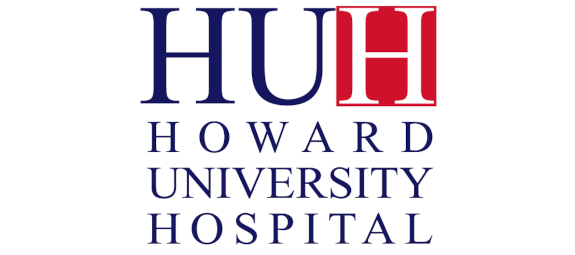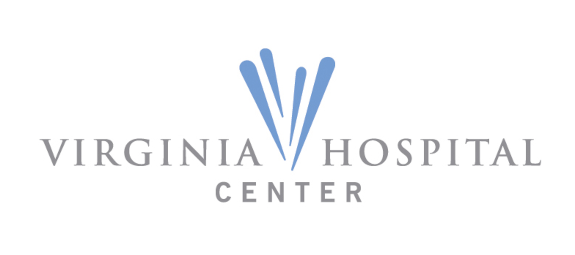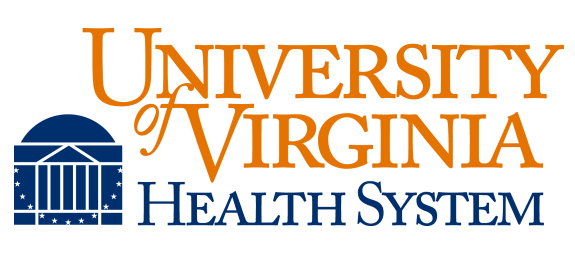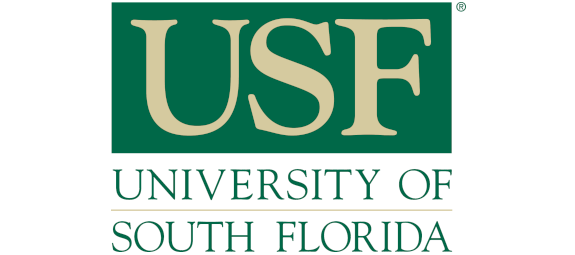 Silver Support Partners - Inaugural 2023